The Parker Unified School District "character" word of the week for March 27 - 31, 2023, is PERSEVERANCE – determination to do or achieve something until the end. It is persistence and tenacity

February Students of the Month.... We are so proud of these students for their achievements!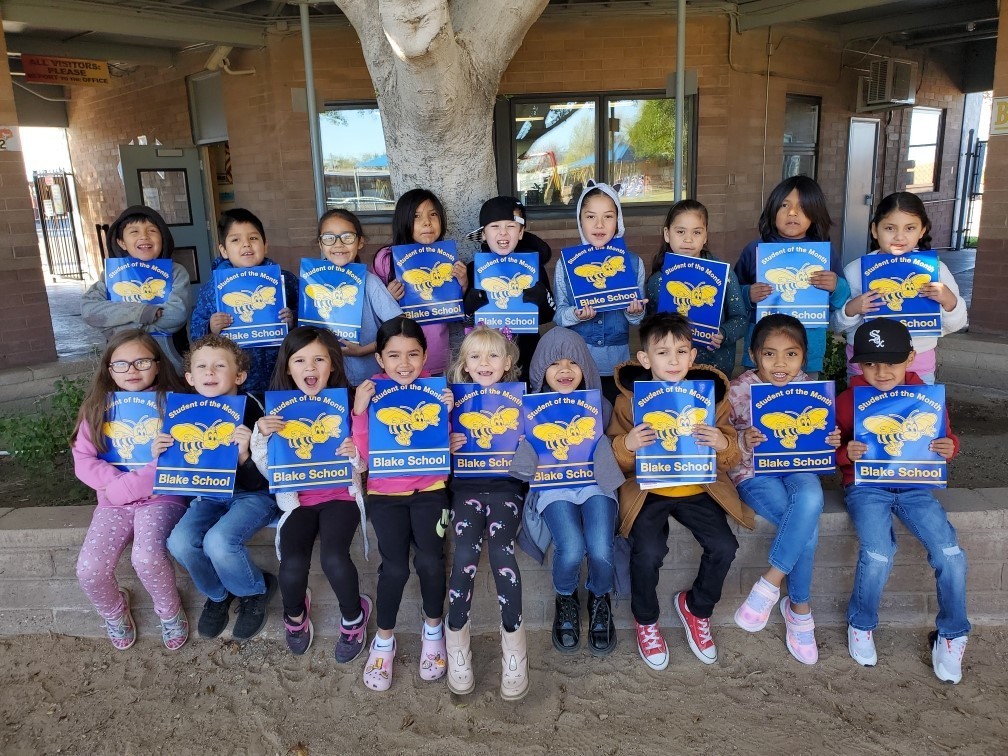 Kindergarten registration packets are ready for the 2023-2024 school year. Your child must turn five before September 1. We will need to see the vaccination record, birth certificate, and proof of residency. Let's get after it! Be a Blake Busy Bee!

The Parker Unified School District "character" word of the week for February 20 - 24, 2023, is RESPONSIBILITY – a sense of duty or obligation to do what is socially accepted
Parents: Please click on the following link to complete the school satisfaction survey. If you have children in more than one school, feel free to fill out a survey for each school. Your response is 100% confidential. The survey results are used to help improve our schools. Thank you in advance.
https://forms.gle/64MYga7ucWau61Ah7

School starts at 8:00! Please have your child here on time. Thank you!

This Friday.... full day of school! Next Thursday, February 16th - Lifetouch pictures.... Pay ahead for spring portraits. Group picture orders will also be available.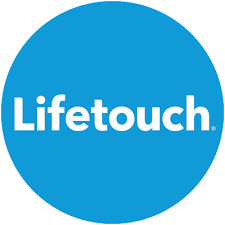 The Book Fair was a great success! Thank you for your support! This Friday, February 10, is another full-day Friday.

Was your child selected for student of the month for January? Check out our photo to find out! Three students not pictured: Adelina, Aaron, and Zealynn.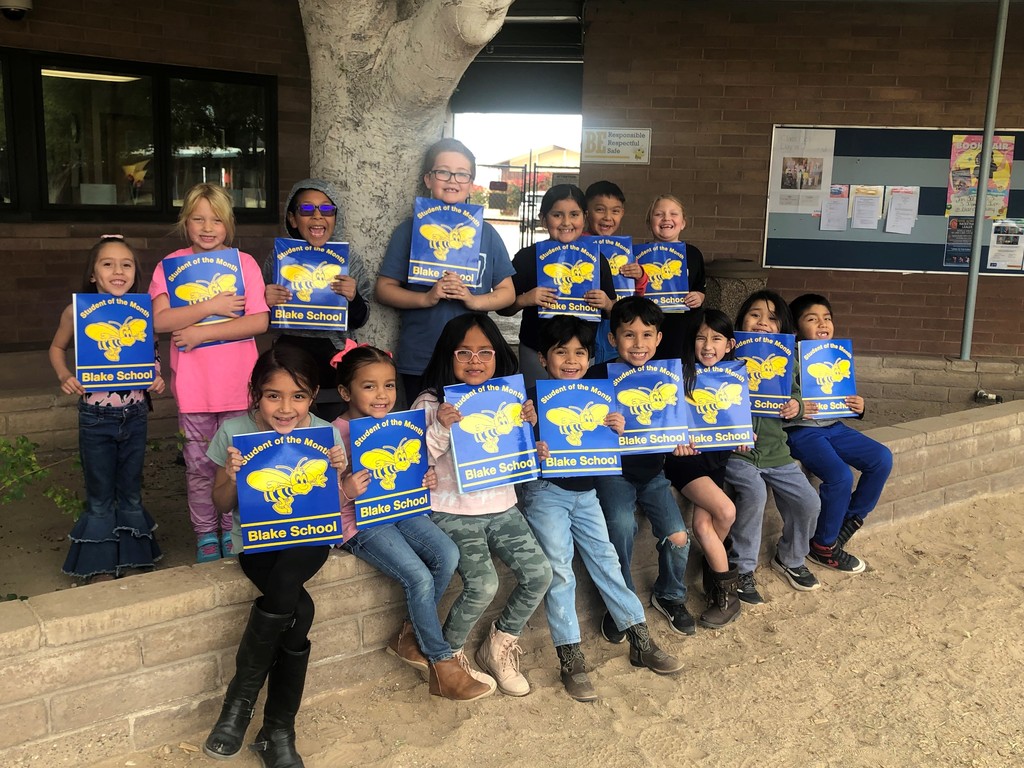 Parent-teacher conferences are being held today! Students will eat lunch then be released at 11:50. The Book Fair is open from 1:00 to 5:30 today in the library.

Thursday, February 2, we will be hosting Parent/Teacher conferences at our school. Most begin after lunch and run until early evening. Students will be released at 11:50 after they eat lunch. Friday will be a FULL DAY of school!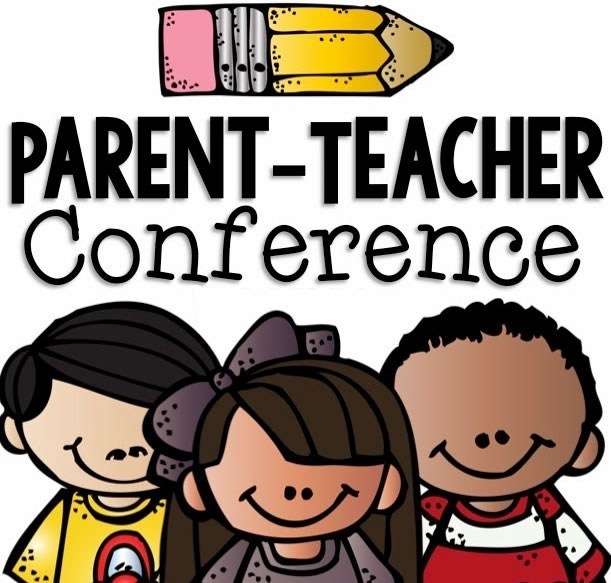 Lifetouch Picture retakes are happening on October 27th. If you would like complimentary retakes, please return your full packet with your child.

October 24th thru 28th is RED RIBBON WEEK! Check your child's backpack so you don't miss out on the fun!

Effective Monday, October 31, students will be required to have only one permanent bus stop. If you have already filled out the required paperwork, please do so!